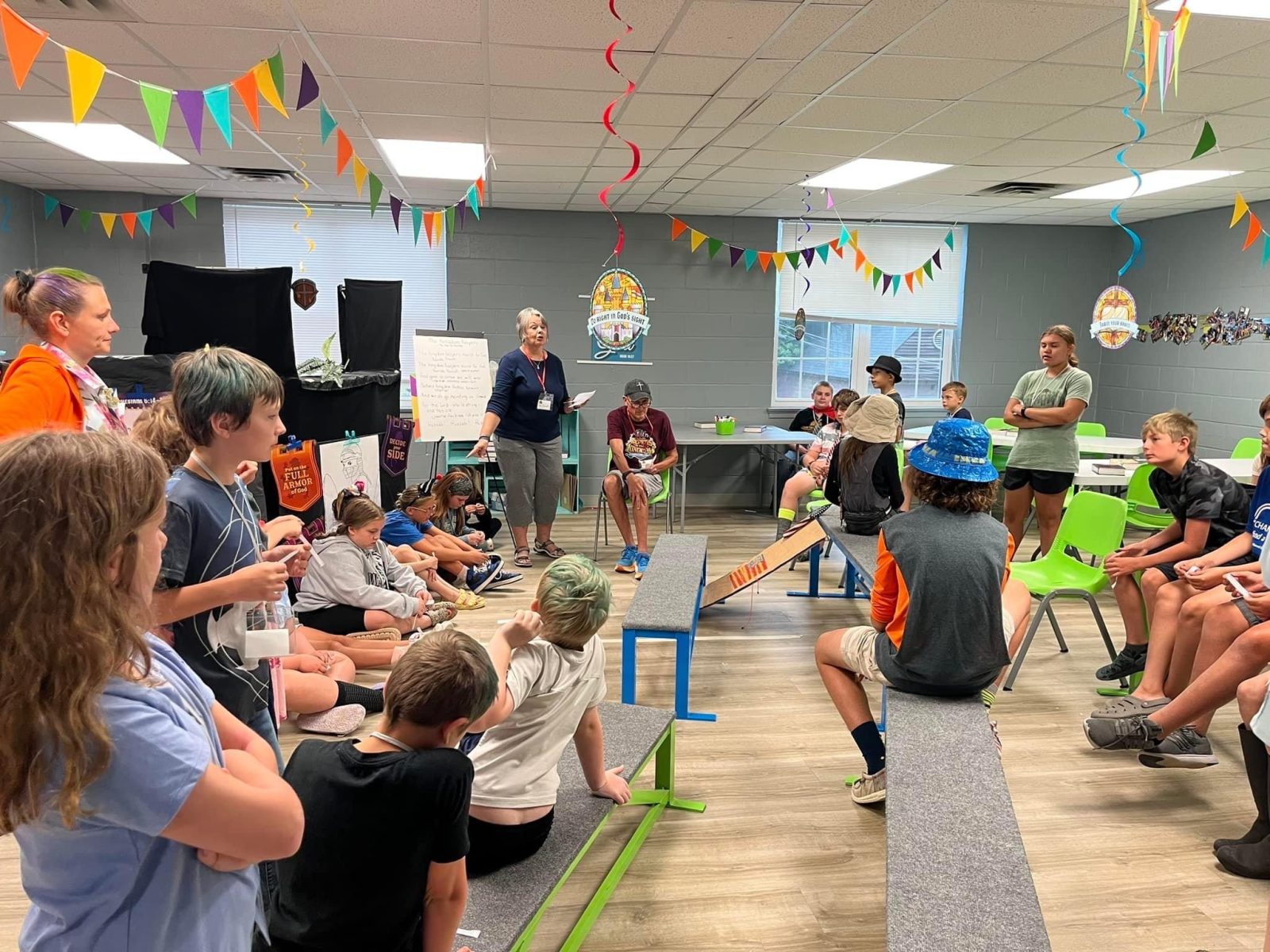 Welcome to DBC KIDS!
We want to partner with you (parents) through your child's faith journey. Our goal is to see every child that comes through our doors experience the love of Christ, in hopes that one day they will accept Him as their Lord and Savior.
JOIN US FOR
Sunday School: Sundays at 9:30 a.m.
Children's Church: Sundays at 10:45 a.m.
Wednesdays: 6:30 - 7:30 p.m.