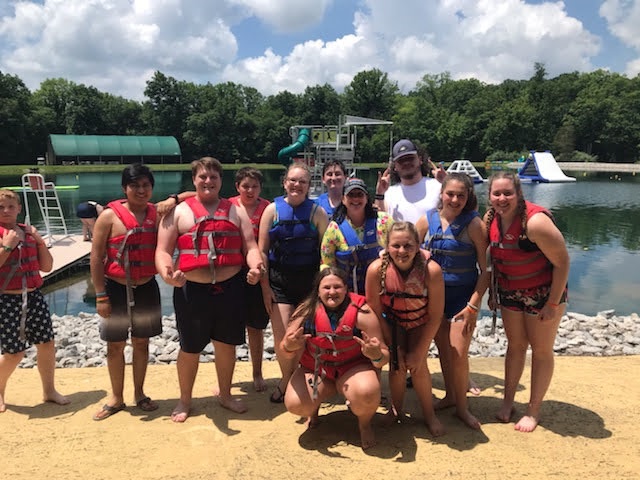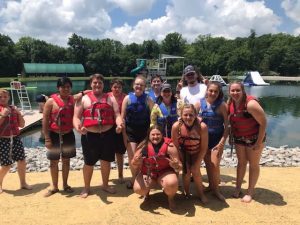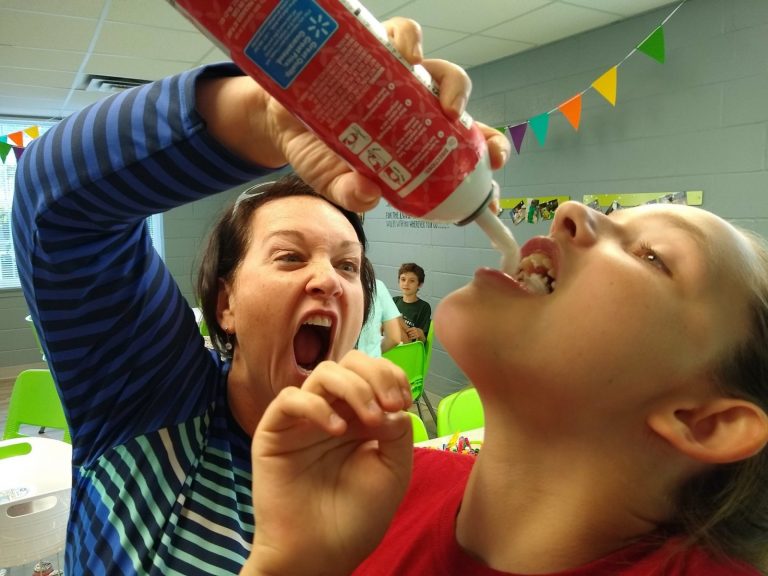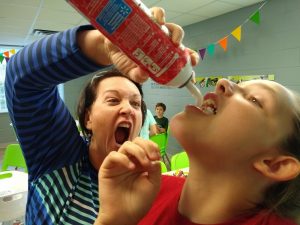 DBC Youth Ministry
Welcome to DeHaven Baptist Church Youth Ministry!
Students from 6th - 12th Grade worship and fellowship together, learning about who God is, how they can have a relationship with Him, and what it means to live their lives for Him. Through interactive lessons and small group discussions, the youth are connecting with each other, building lasting relationships, and connecting to God!
We would love to have you join us for Sunday School at 9:30 a.m. and on Wednesday Nights at 6:30 p.m.!
Contact:  Don Wright, Associate Pastor at